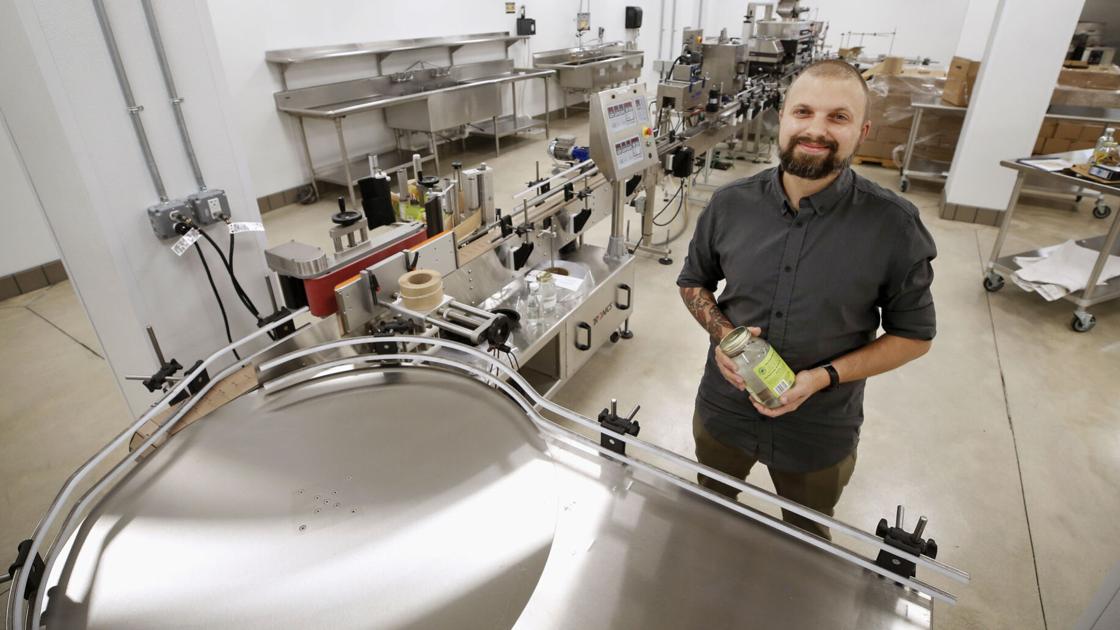 WATCH NOW: Big expansion underway at food incubator Hatch Kitchen RVA | Business News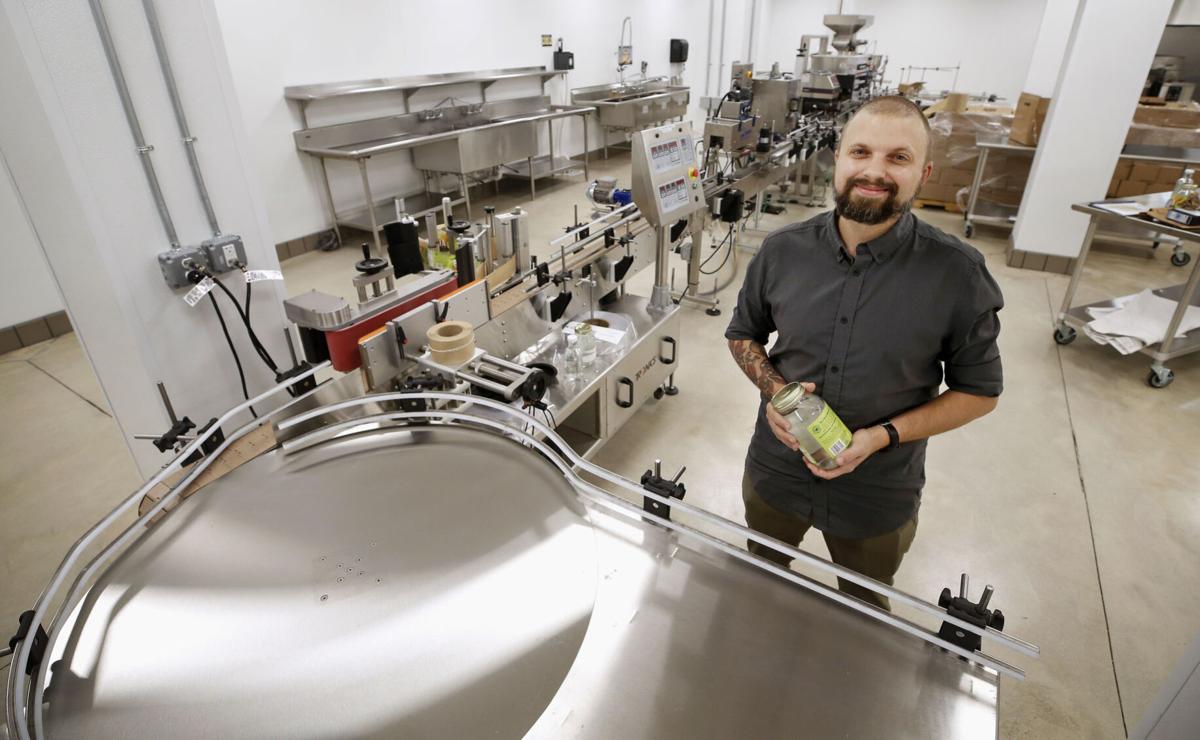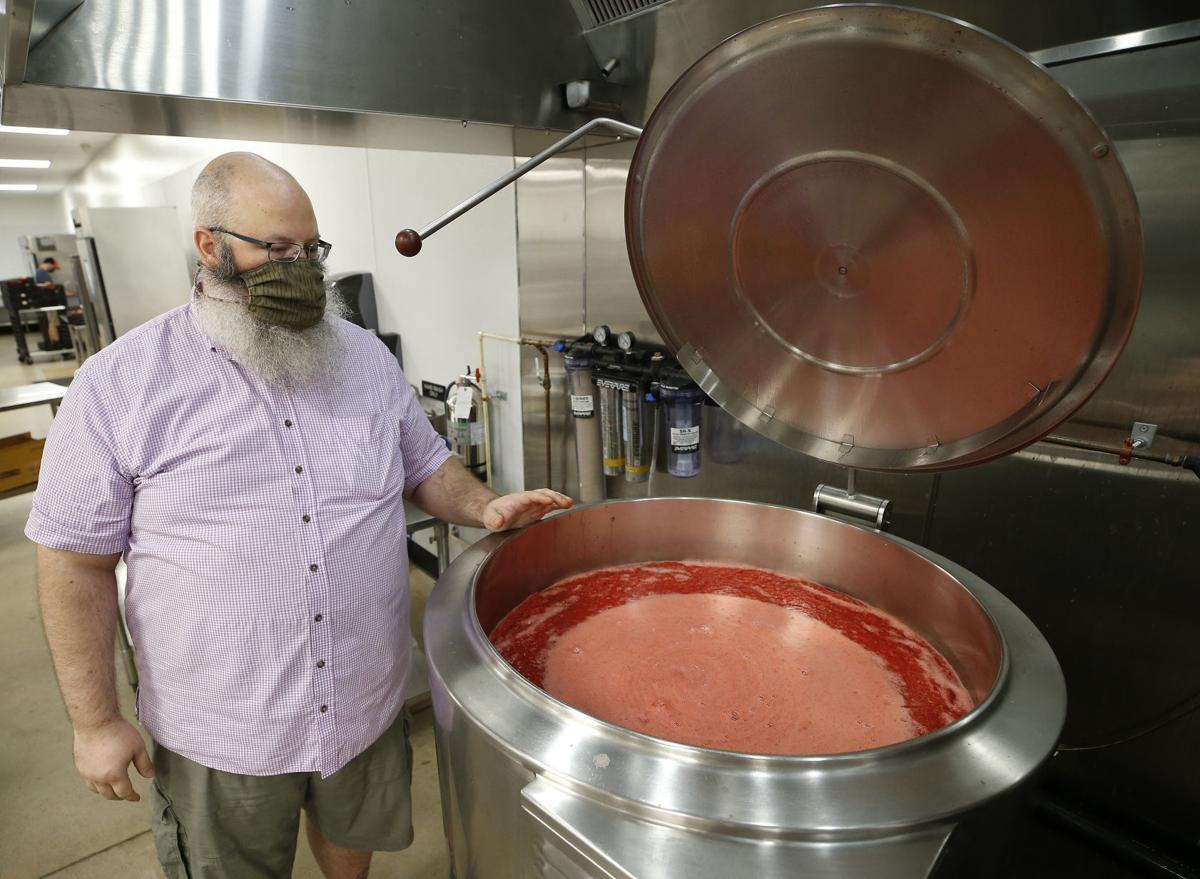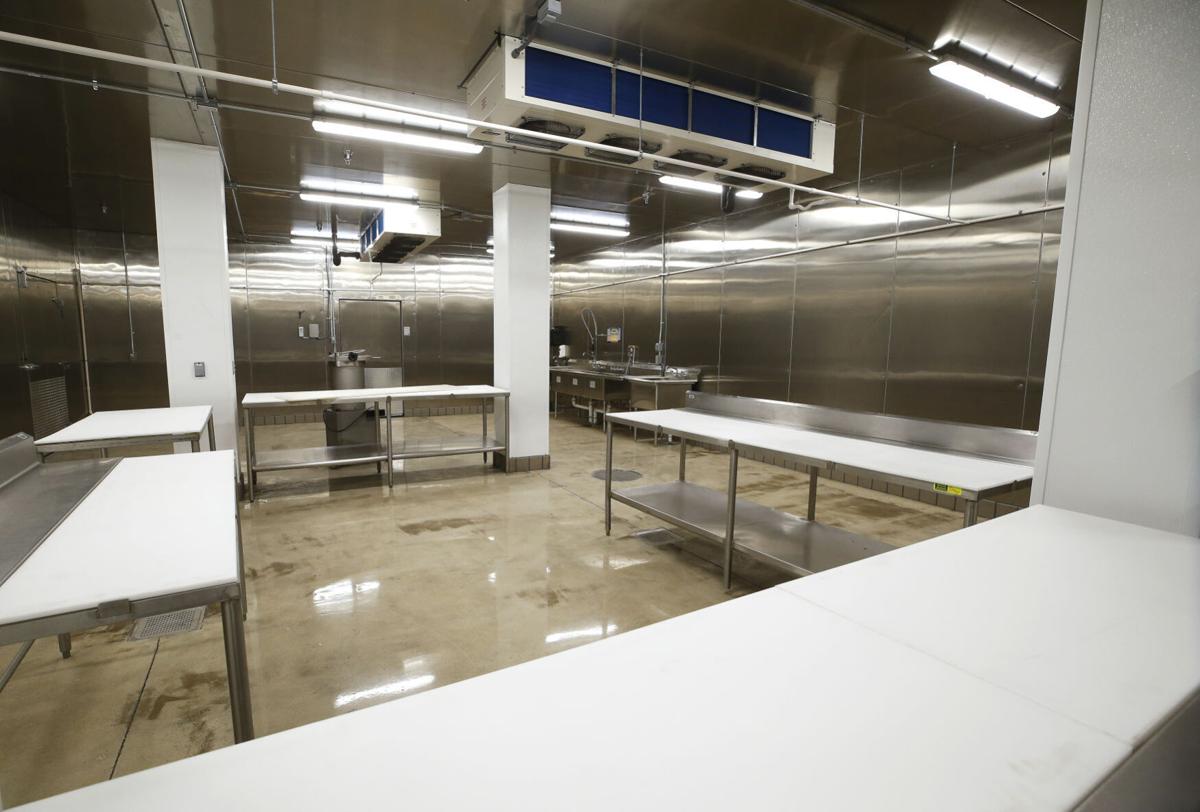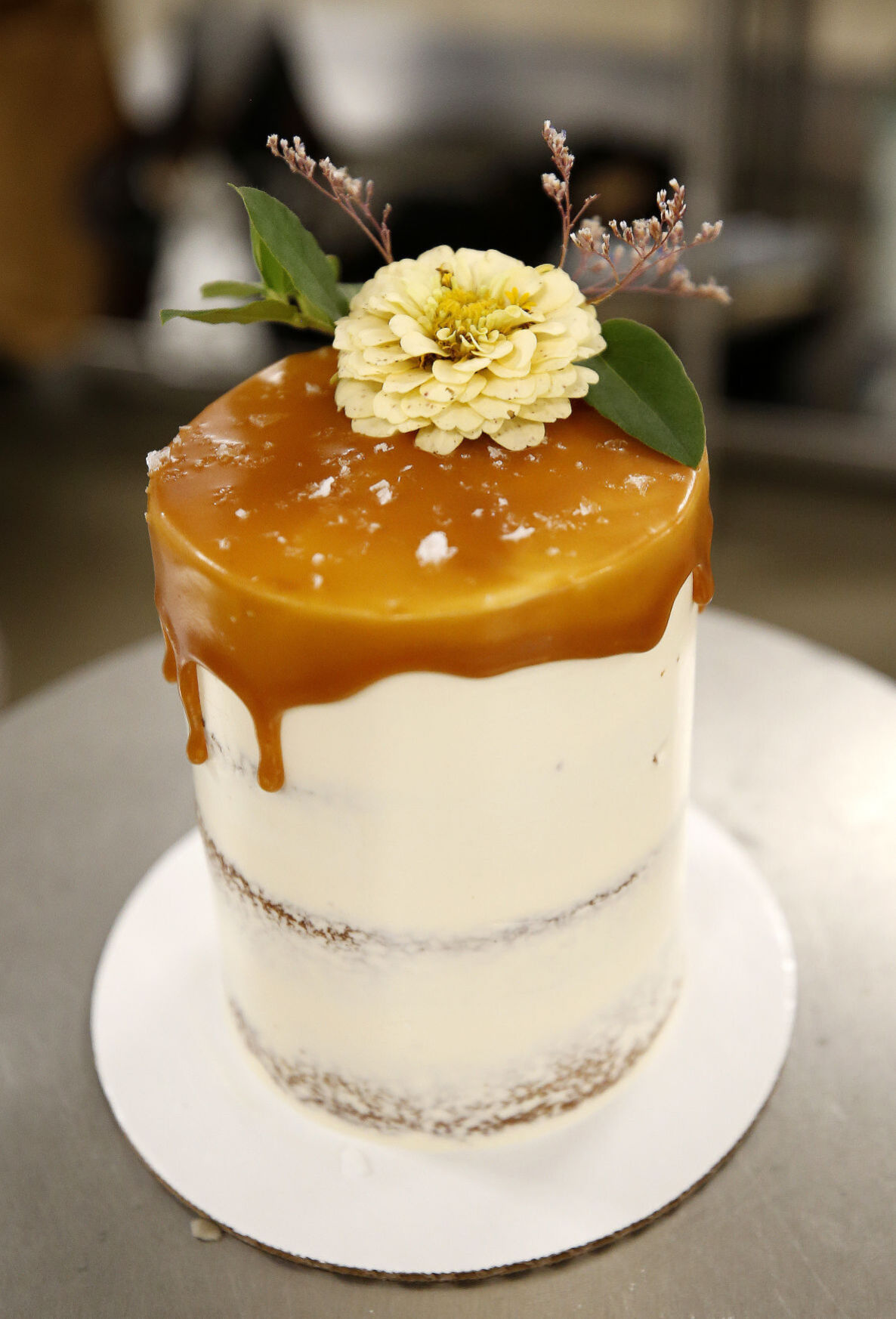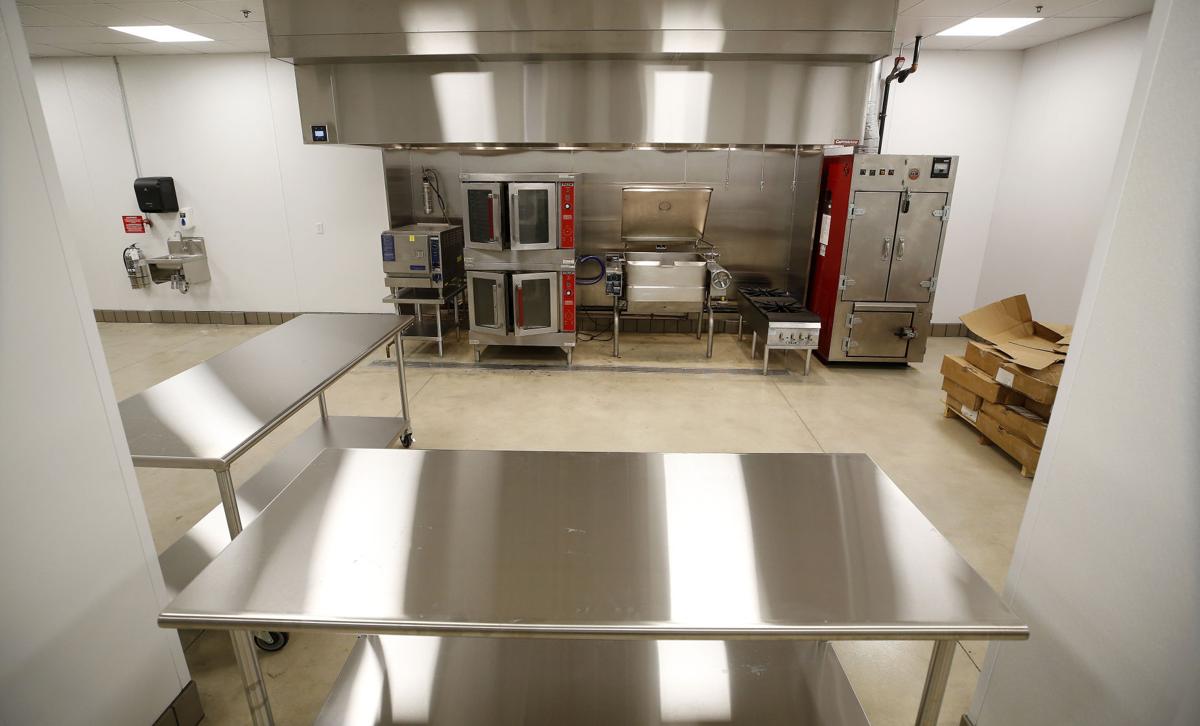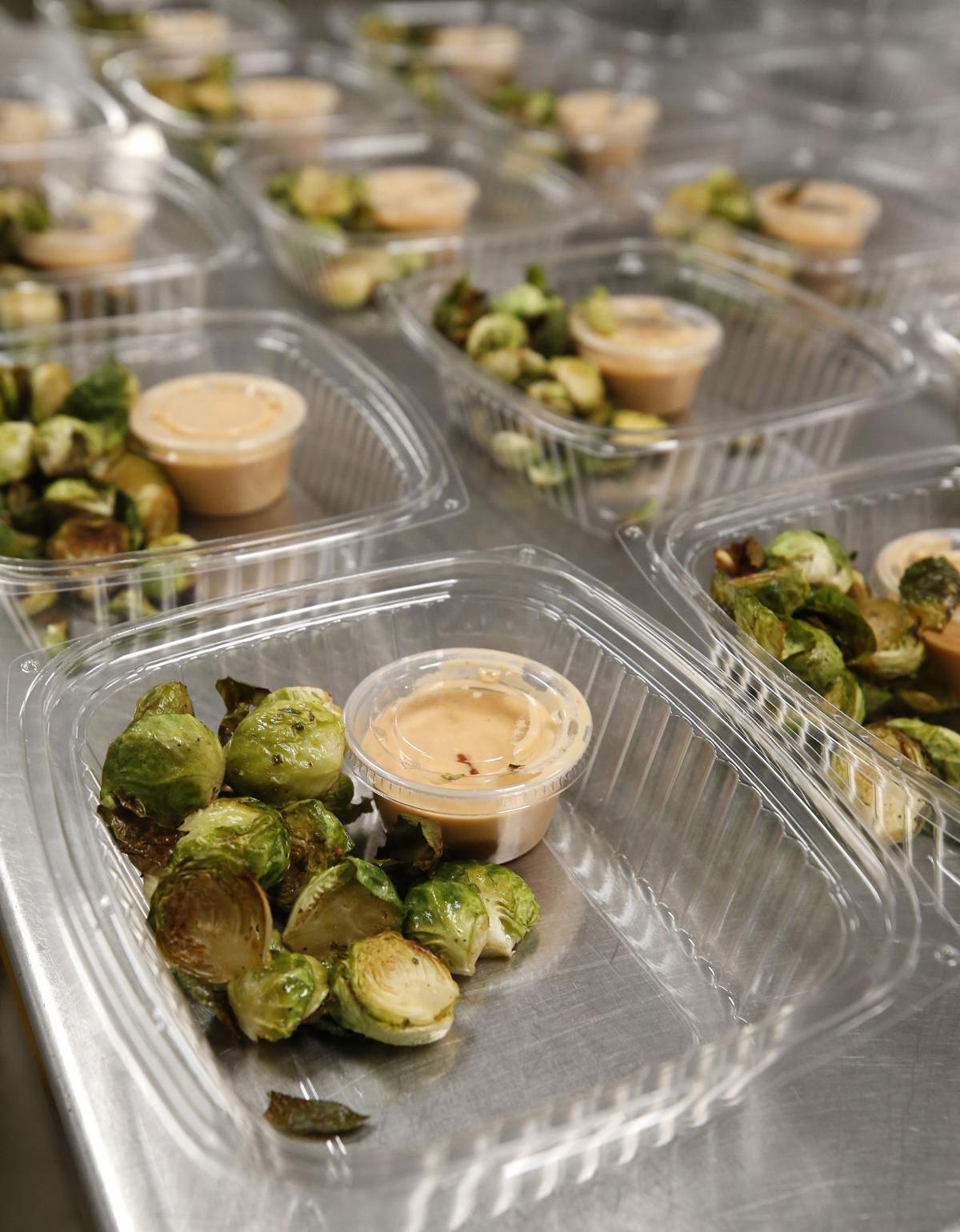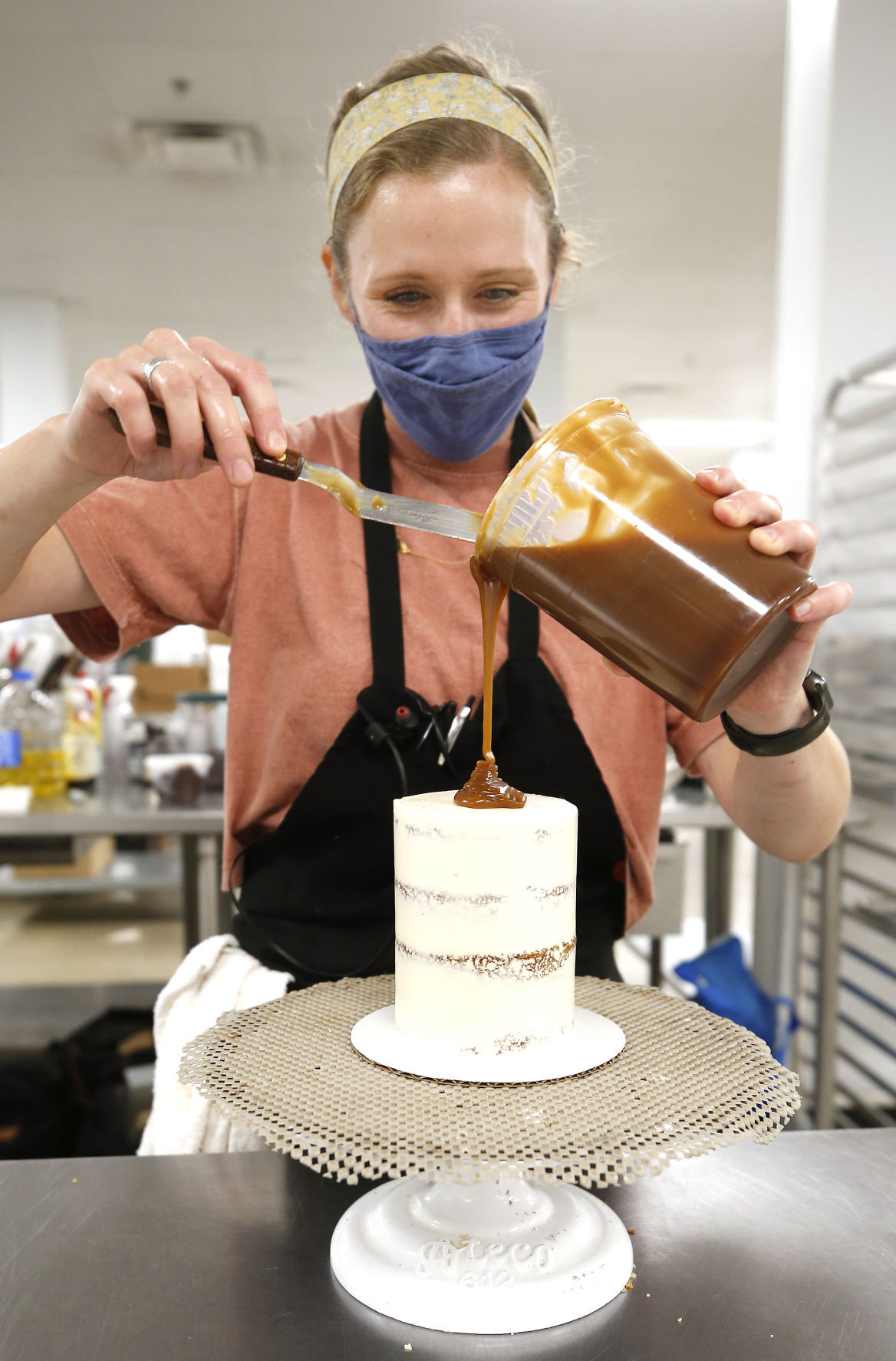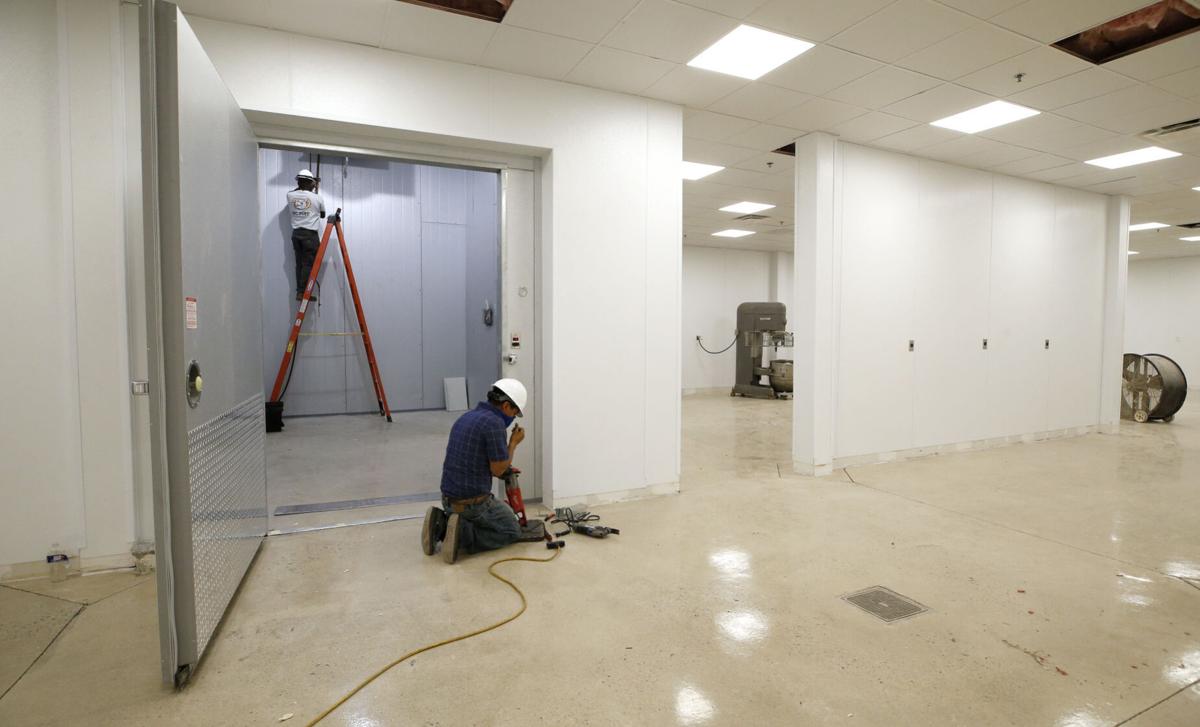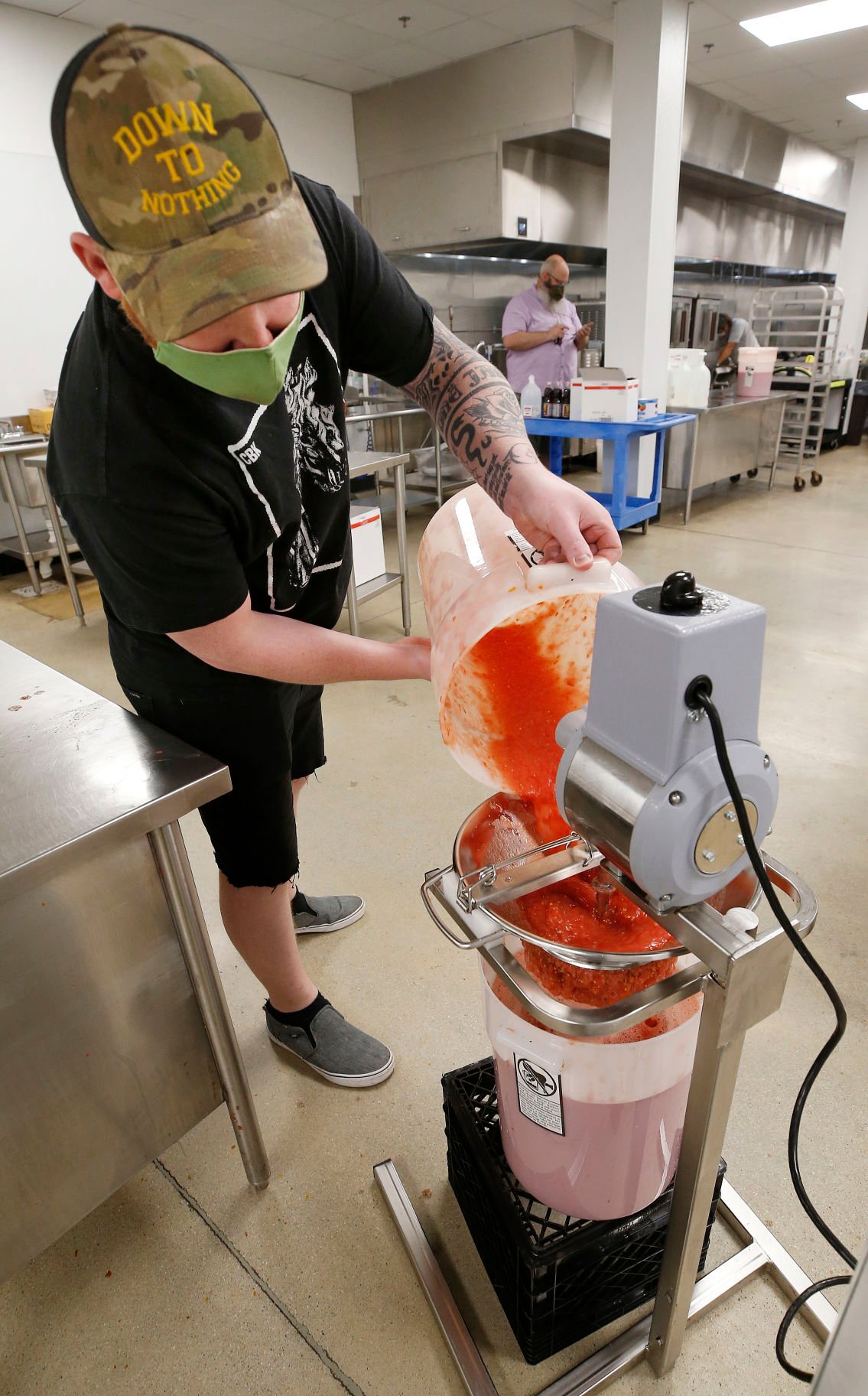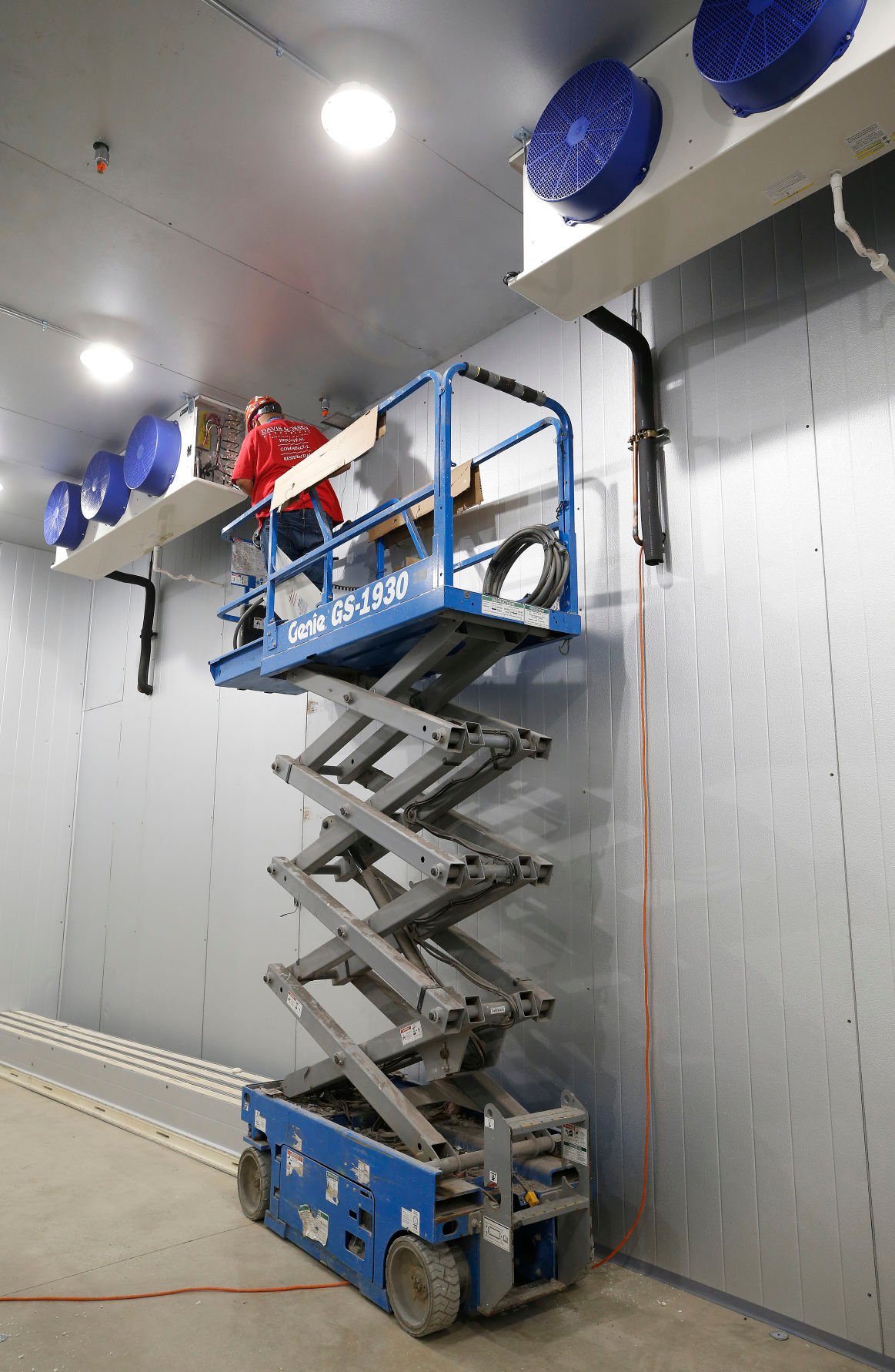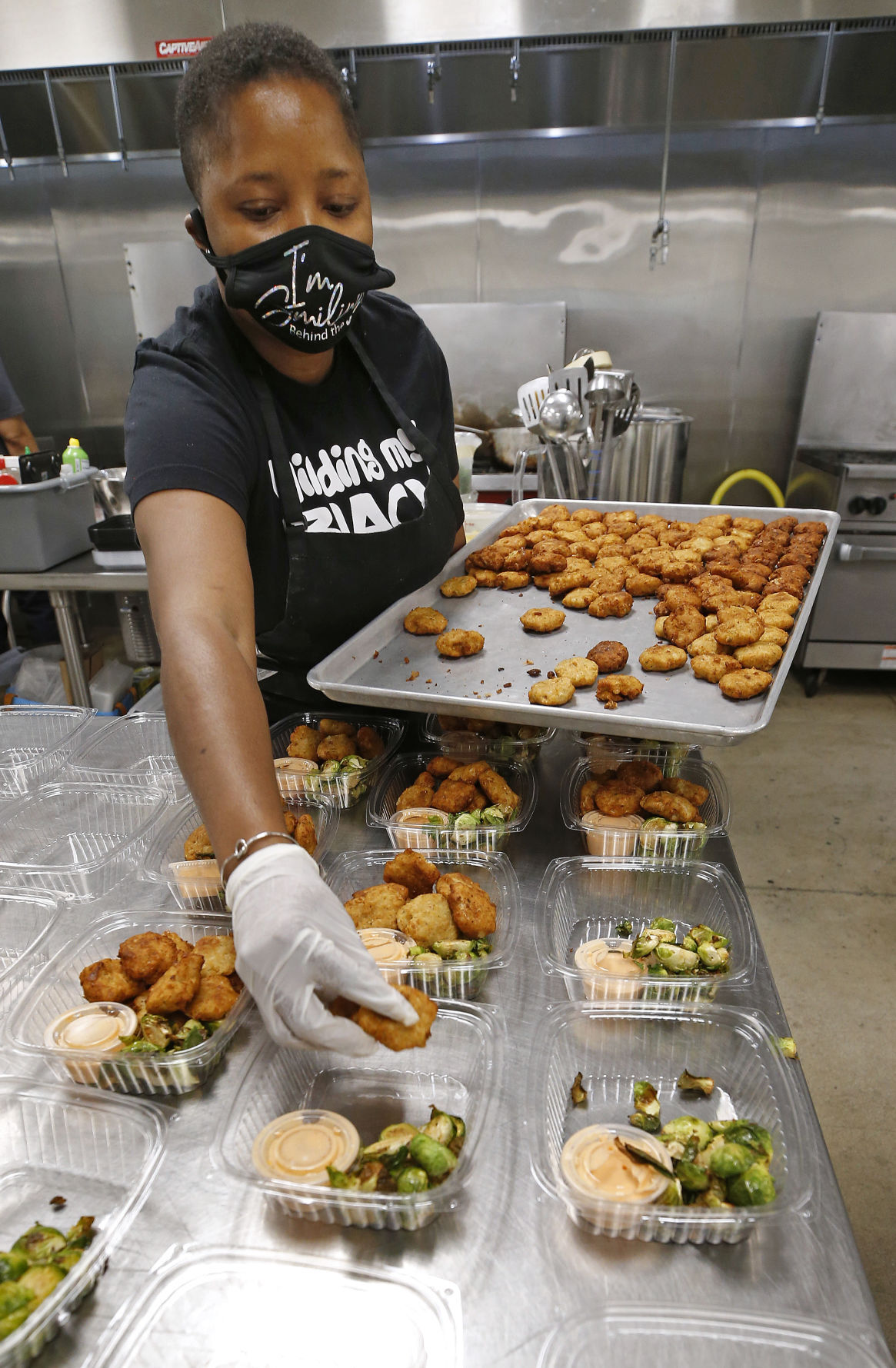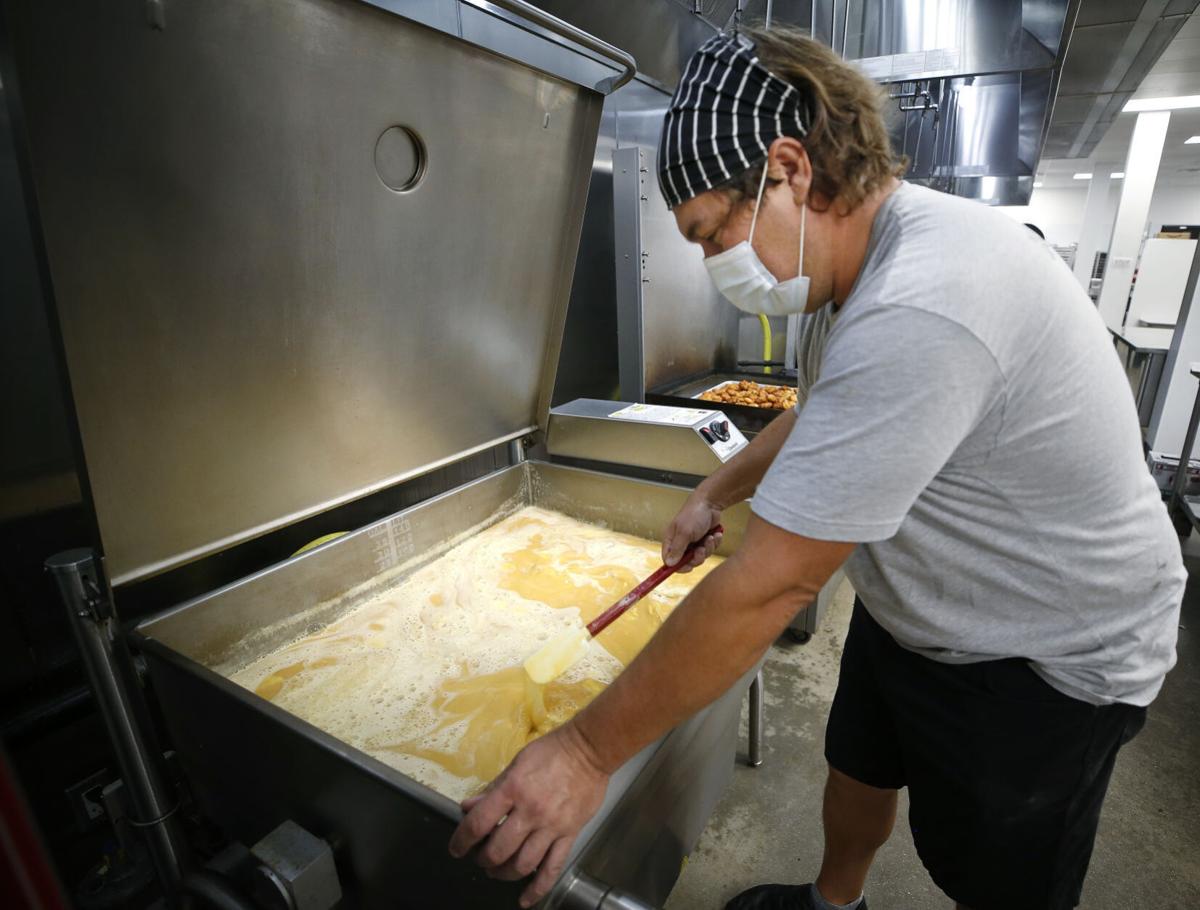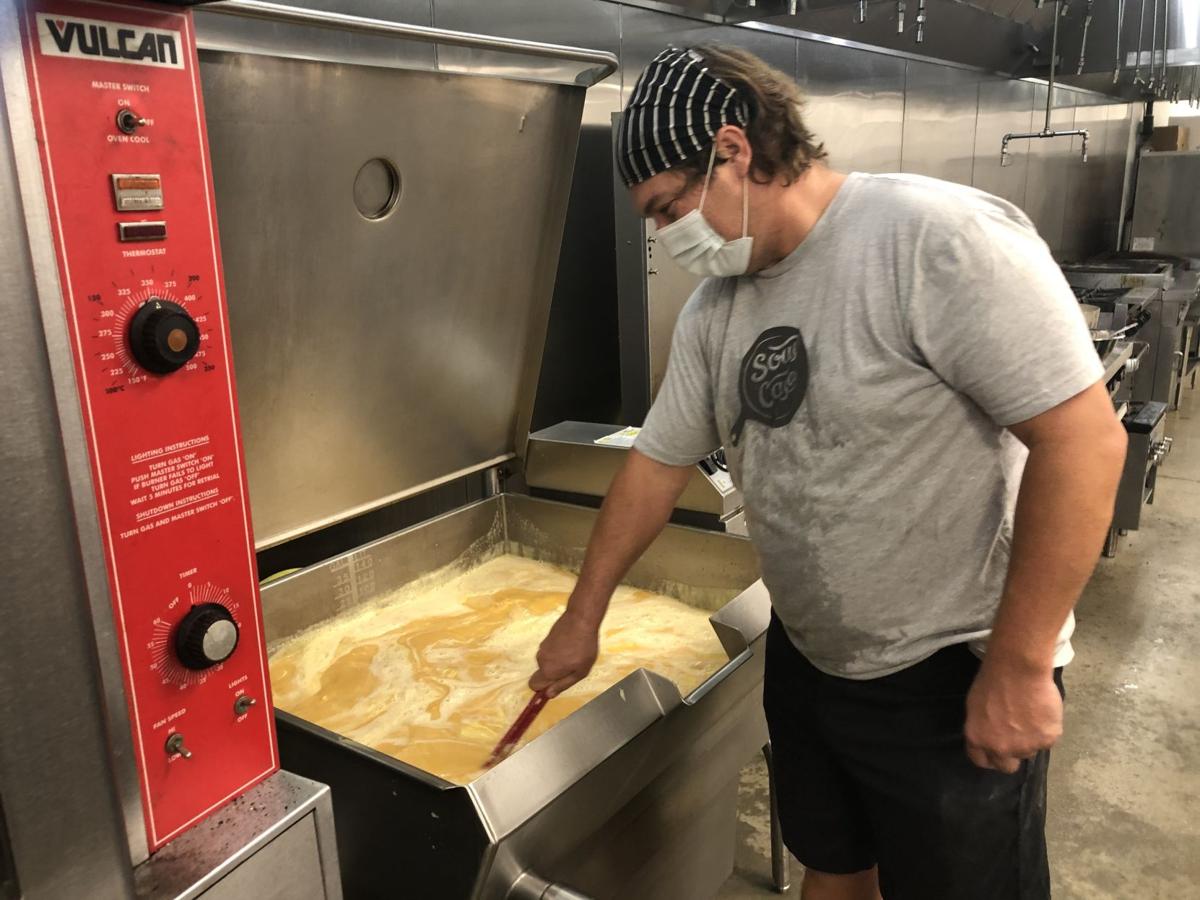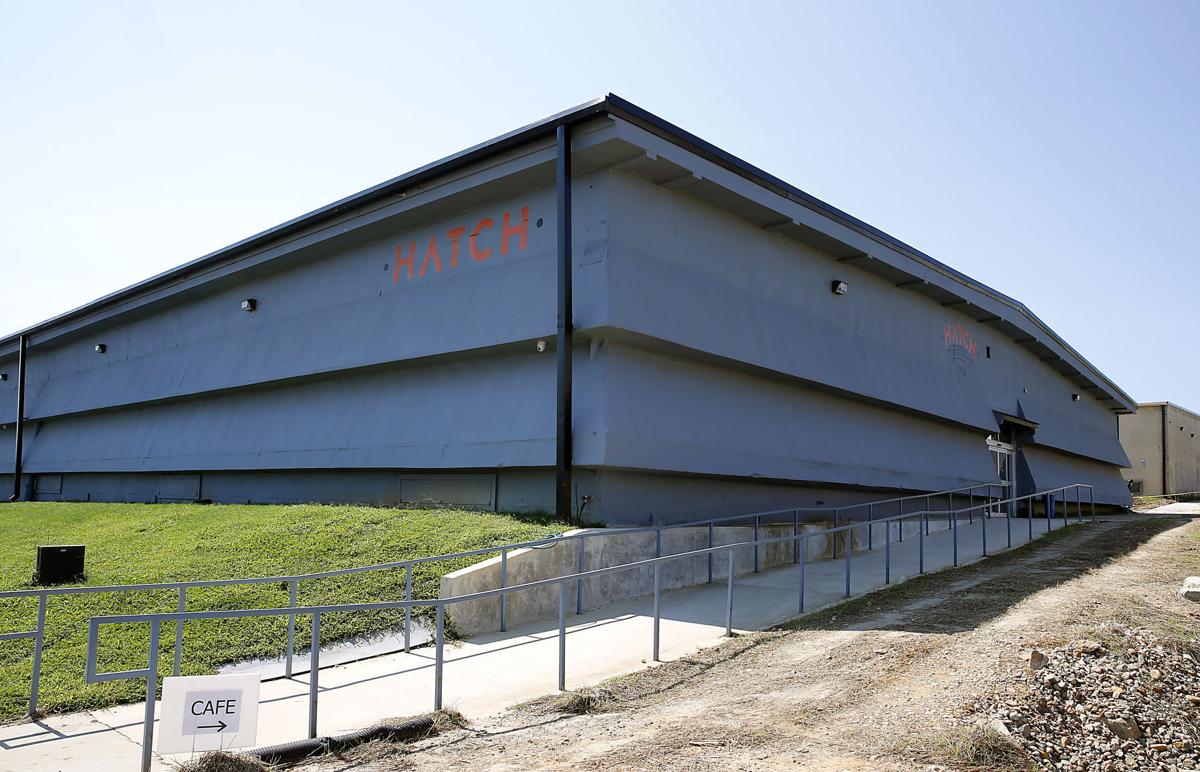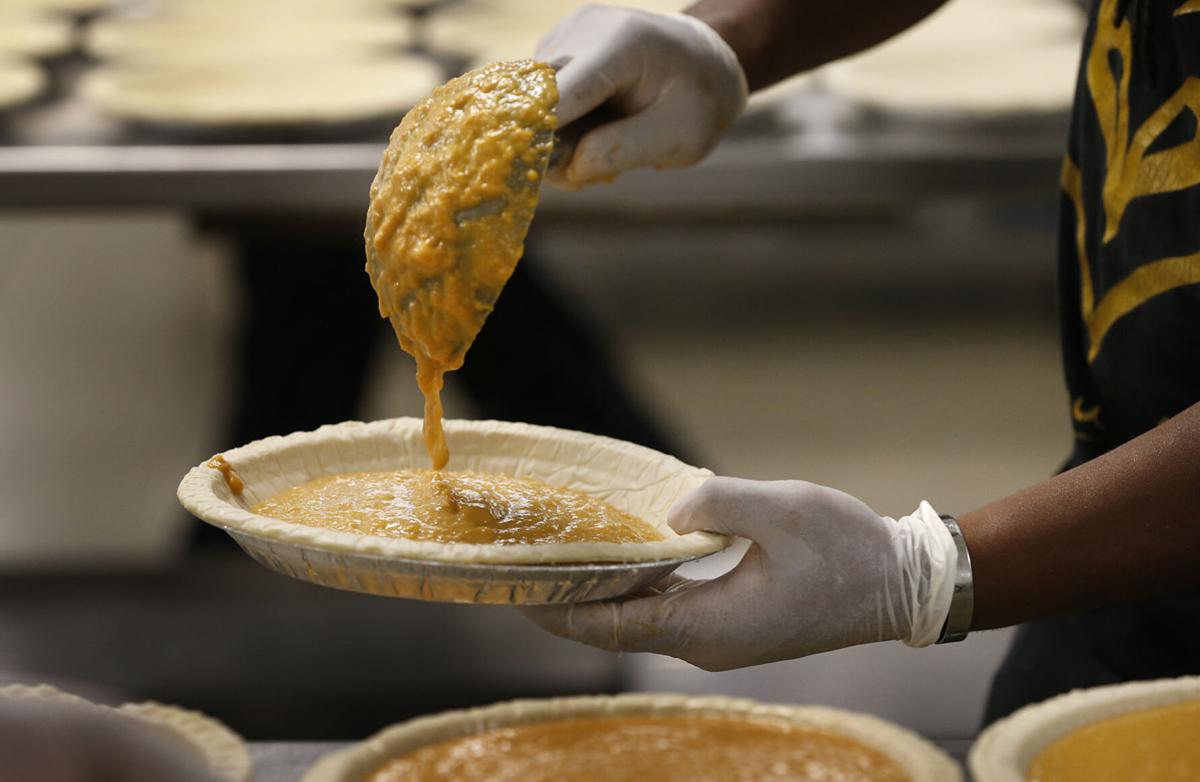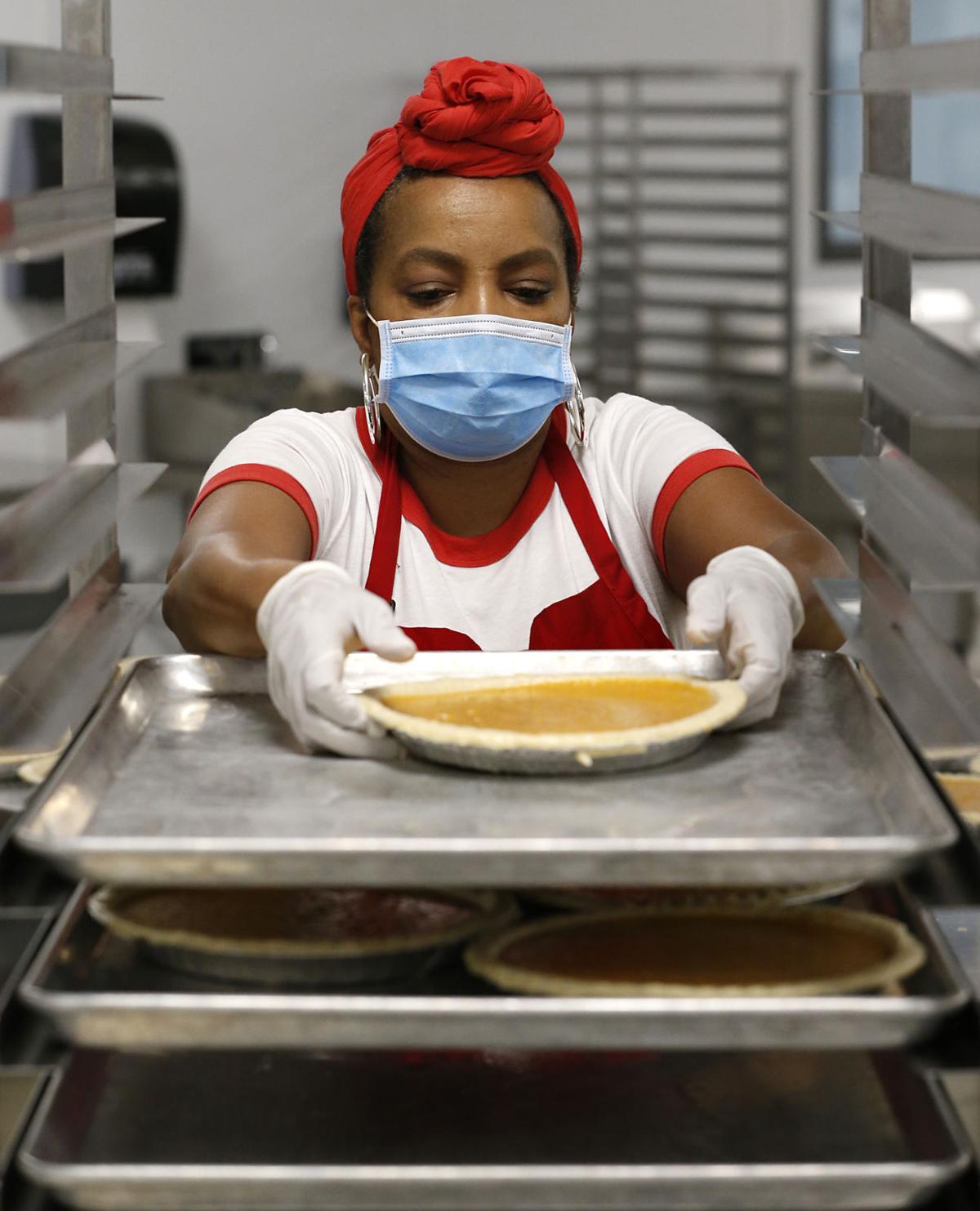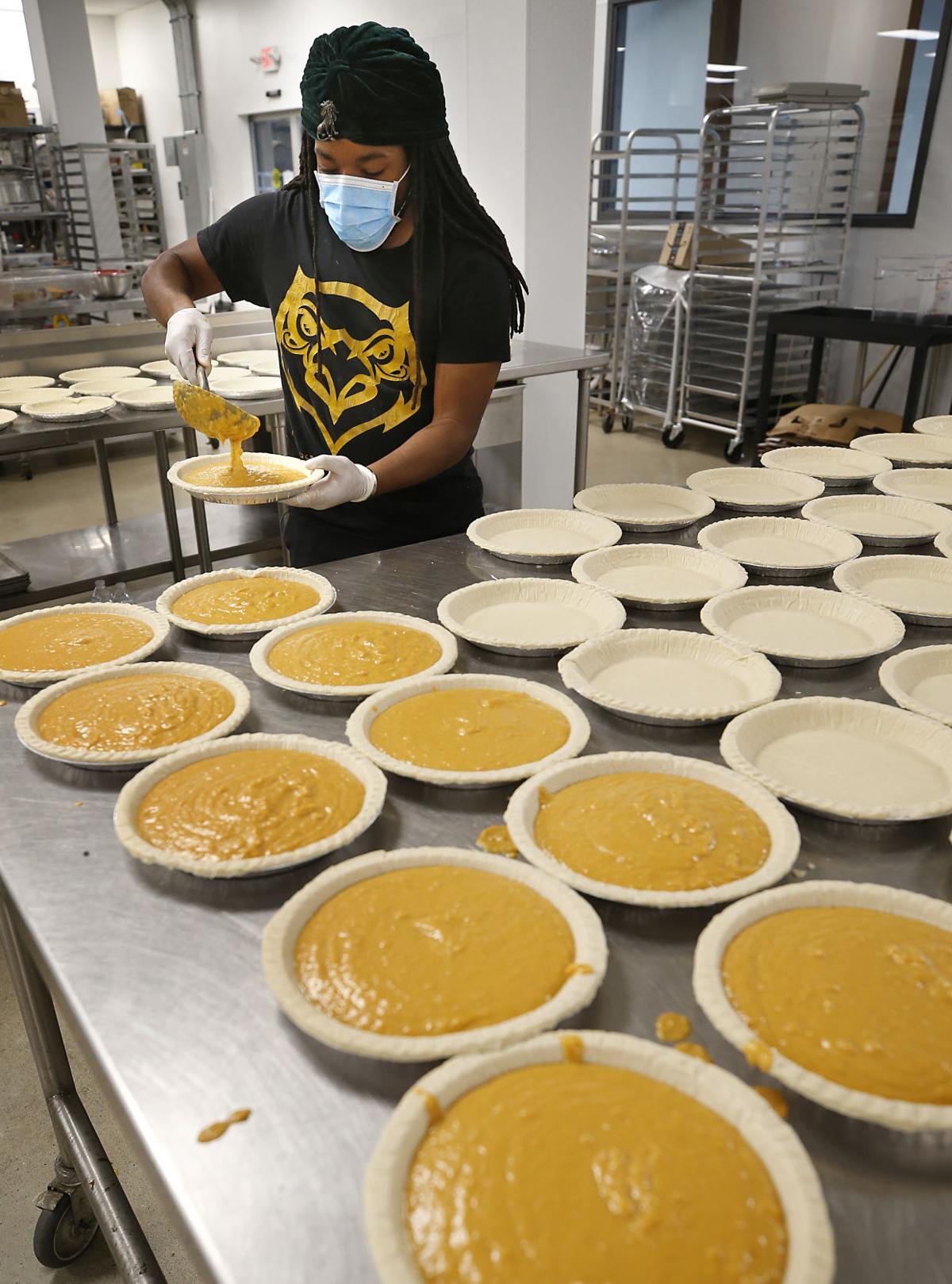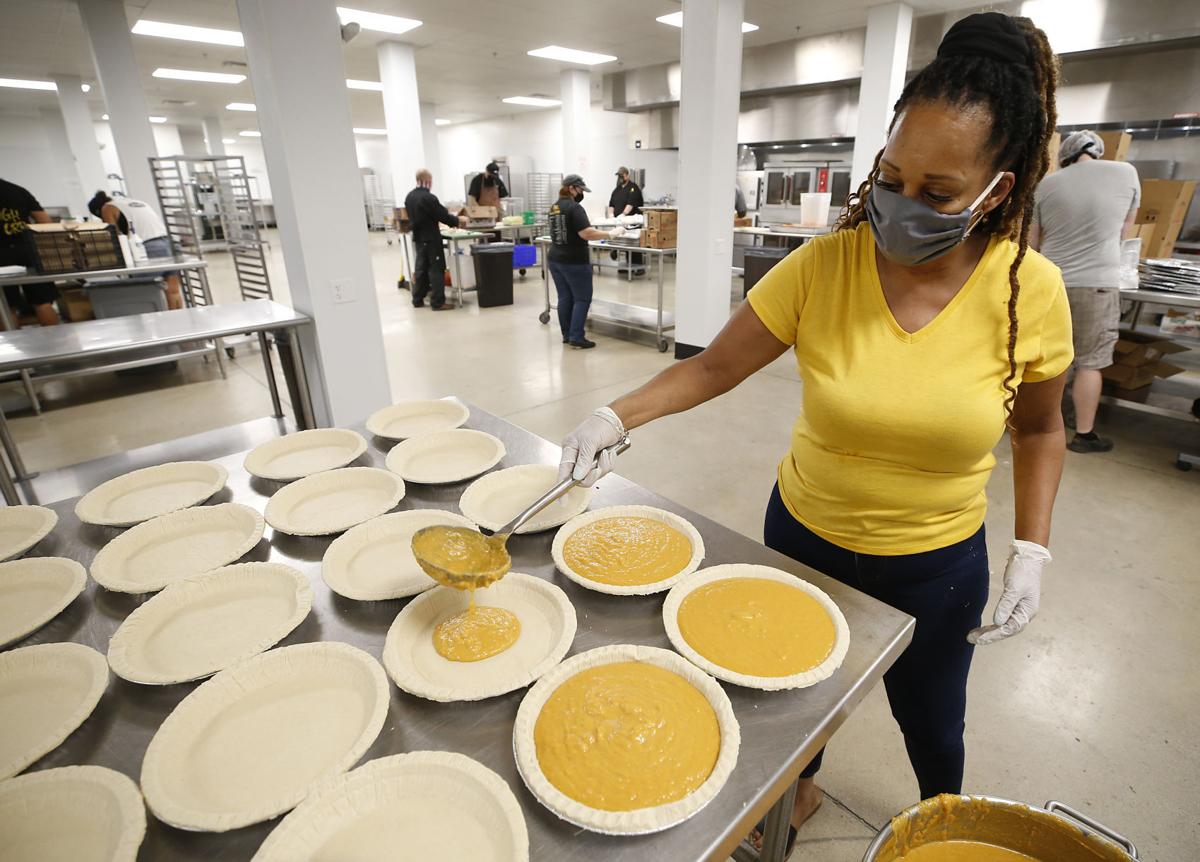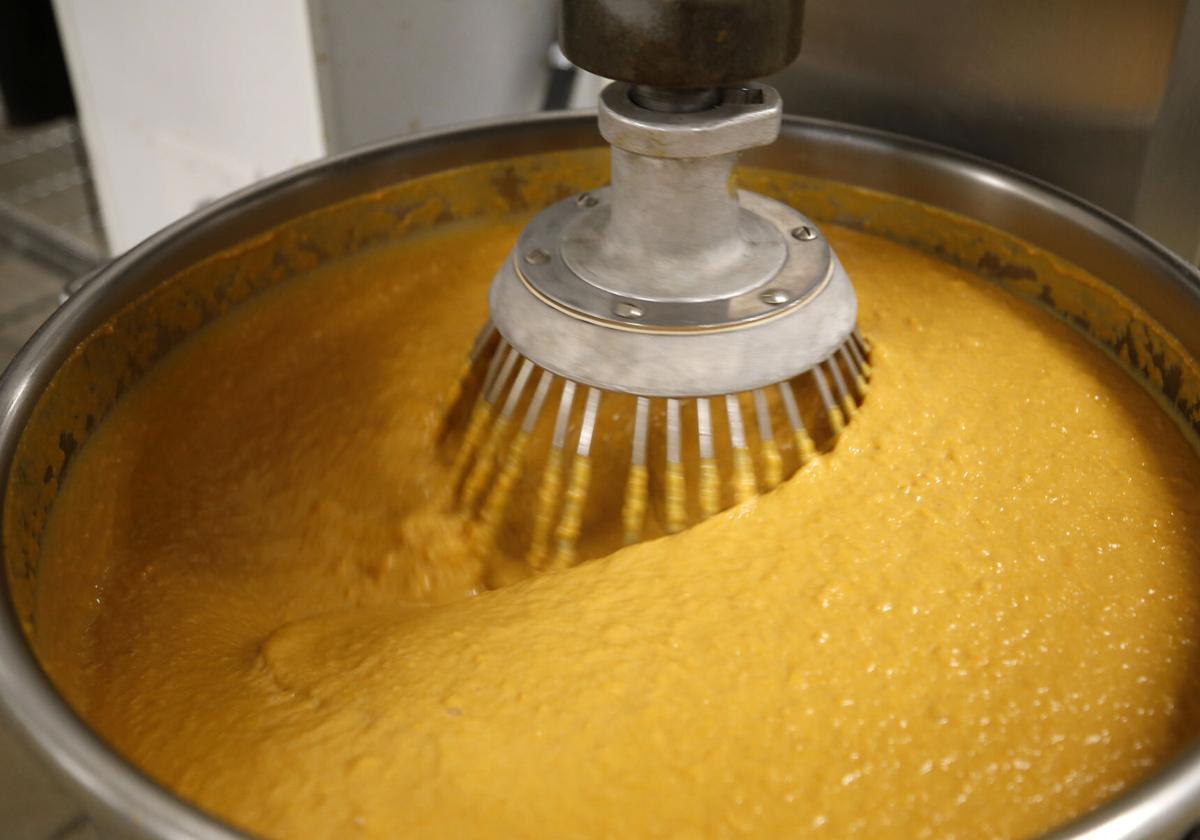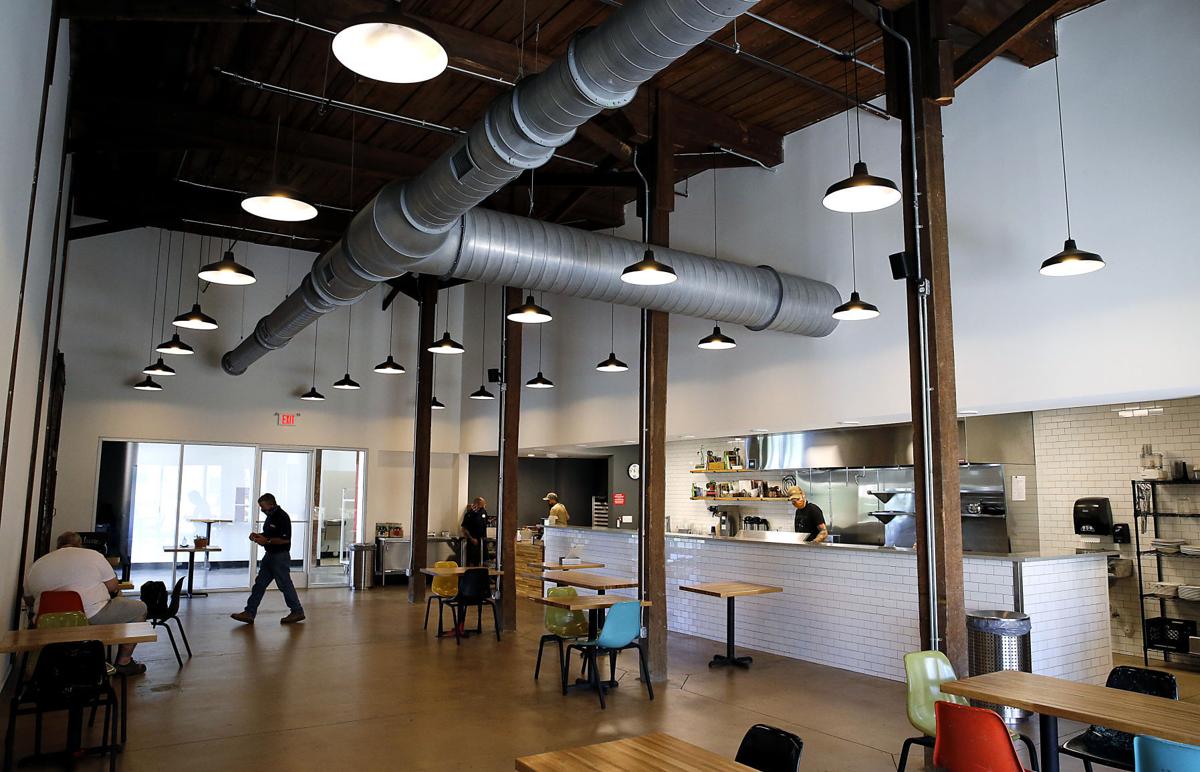 Even in the midst of the COVID-19 pandemic, there seems to be no slowdown in the cooking activities at Hatch Kitchen RVA.
One recent weekday morning at the commercial kitchen in South Richmond, a half-dozen or more of Hatch Kitchen's nearly 70 members — all of them local food and beverage makers — were busy preparing a wide range of dishes and treats.
In the large, central kitchen area of Hatch — a shared cooking space used by the members — several of Hatch's staff members, including its director of operations, Warren Haskell, were processing tomatoes to make Bloody Mary mix for one of Hatch's members, Back Pocket Provisions.
At a stovetop nearby, Jim Hamilton, owner of Sous Casa, was stirring a huge helping of scrambled eggs for the burritos that his company makes and delivers in the Richmond area. The rest of the Sous Casa team was in a private kitchen area across the hall making hundreds of burritos.
At the next workspace over, Theresa Headen, owner of Elegant Cuizines, was putting together boxes of chickpea nuggets and Brussels sprouts to go to a local grocery store as a prepared meal offering.
Headen, who specializes in making vegan meals for grocery sales and catering, said her business has remained robust during the pandemic.
"Since there are not as many sit-down restaurants open, it is like we have become the sit-down restaurant," said Headen, referring to demand for the company's prepared meals.